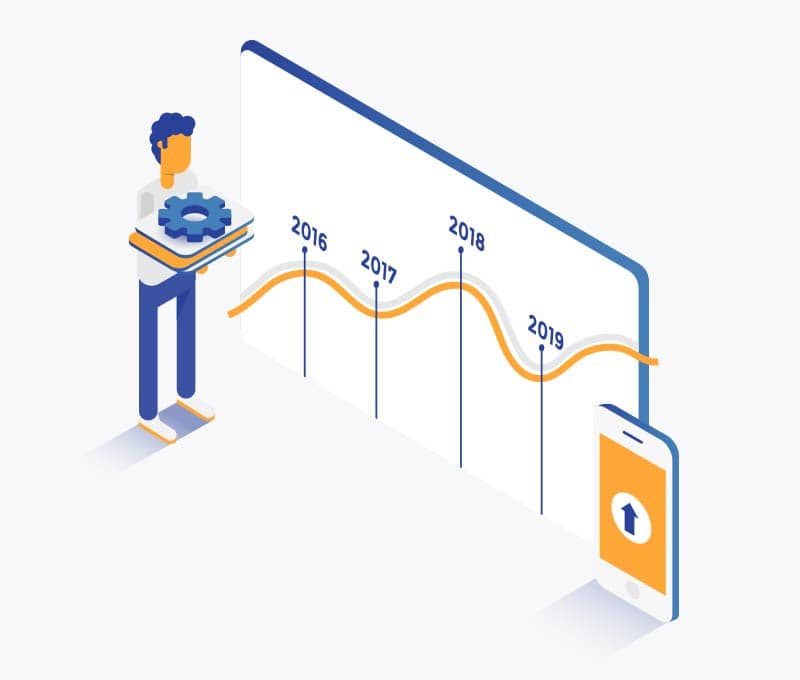 Search Engine Optimization & Content Marketing
Most SEO agencies have it wrong! They focus on rankings, not revenue. Rankings and traffic are great, but if those visitors don't convert into actual customers, it doesn't matter.
We help you in crafting better stories to spread awareness about your business for your targeted set of audience and optimize your website to rank higher in search results against the search terms that your potential customer would enter in the search bar, with one objective in mind: to generate you more revenue. The internet gets an addition of a new website every 10 minutes and we help you keeping a higher position in the search engines.
Paid Media Advertising
With us, we know it's not hard to get quality traffic. What's hard is getting the conversion rate and cost per conversion to work in your favor. That's what we constantly tweak and improve upon.
We believe that a strong focus on quality content & creative web design is the key to driving positive results. Much like SEO, our paid media efforts stem from the idea of having amazing content first so that every penny spent on PPC has the best possible conversion rates and, ultimately, return on investment for your business.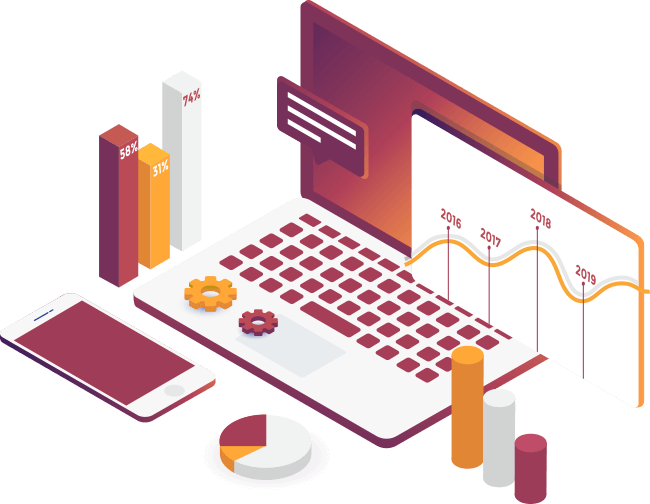 Email Marketing & Funnel Development
We help your business get to the next level. From analyzing your funnels and identifying new paths for conversion to consulting on complex business or marketing channels.
Growing your list size is one of the most effective ways for you to transform leads into sales. We help you do this by creating strategic, segmented messaging that is sent to the right people at the right time and help you optimize your sales funnel to increase your conversion rates and revenue.
Website Design and Development
We take everything in account from color combination to page layout and text placement to ensure that the user wouldn't lose interest at any point.
We keep you stay trendy with our creative ideas! We make your website responsive, attractive and appealing to win the interest of the reader.  Nothing live in Isolation Because our knowledge goes beyond web design we pay attention to every detail of to UI/UX of your website, as the minor details plays a  significant importance in customer's decision making phase.